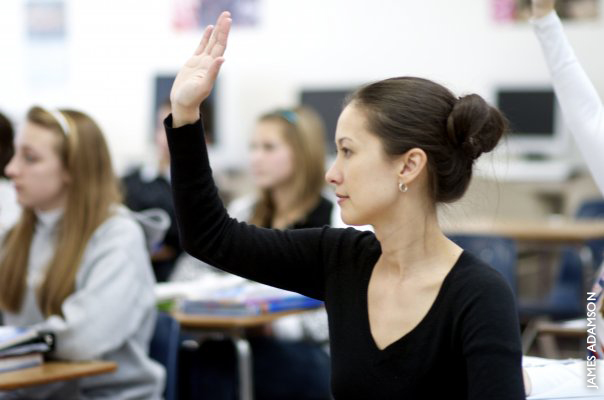 Six years out of college, Melia Dicker realized how lost she had felt since she finished school. As a student, she'd done exactly what she was supposed to do: make A's, go to a good college, and get a job. She assumed that by following the path laid out for her, she would become a confident, financially stable, reasonably happy person. But by the time she reached her late twenties, she still wasn't any of these things.
I wish I could do school over again, she thought. I'd follow my heart and not just the teacher's instructions. I'd spend as much time with my friends as I did studying. I wouldn't take it all so seriously. And maybe I'd end up a happier person.
With that fervent wish, Melia sets in motion a journey back to her old classrooms to find the creativity, confidence, and happiness that she most wants in life. She starts a project that lets her relive each grade in school for one week, starting in kindergarten and continuing through college, in hopes of letting go of emotional burdens and opening up new possibilities.
Melia quits her job and moves back home with her parents; she becomes a kindergartener again and remembers what it's like to laugh all day long and use her imagination. She discovers what it's like to be popular, risks failure by taking tests without studying, dances like no one is watching—even though everyone is—and visits places that are full of memories, good and bad.
This is the honest and vibrant story of one woman who is able to redo her education with the perspective of an adult. Throughout the Reschool Yourself project, Melia faces the demons of perfectionism and self-loathing that have haunted her for years, as she learns how to chart her own course forward.
Melia kept a blog throughout the experience and now writes about how she is applying its lessons to her life. She is working on a book about the project.