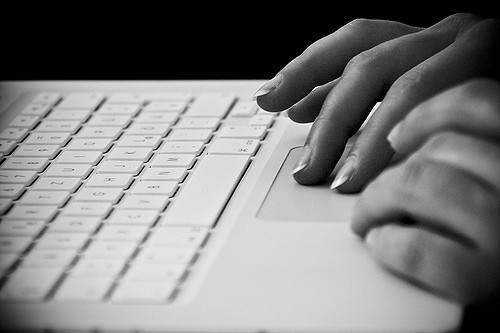 So, remember how I was writing that book about the Reschool Yourself project? And then still writing it? Yeah, well that went on for a good eight years, because it turns out that writing a book is really hard. But as of yesterday, it's finished. It's finished! It hasn't quite sunk in yet.
Sure, there's plenty of editing and rewriting and agent-seeking and marketing to come, but for now, I just want to celebrate this moment. I'm so relieved to have the book out of my head and onto the page, and not to have to worry about getting hit by a bus and leaving it unfinished forever (and what if my sister or husband felt obligated to see my dream through and complete the book for me? That would be a lot of pressure).
It will also be nice to do some other things instead of writing, like read other people's books. (Darren bought me a signed copy of my girl Anna Kendrick's new memoir, which I've left sitting untouched on the mantel as my reward for finishing my own book.) I'm also really glad that I can stop feeling like garbage for taking so long to write this book, and just move on already.
I'm so grateful to all of you who donated to the project when I started it, who cheered me on during the rough patches, and who've told me that you're excited to read the book when it's published (I'm going to take you up on that, you know!). The book wouldn't be what it is without Darren and Gill, who have edited my drafts and celebrated every bit of progress.
No matter what happens with the book from here, I'm happy to have finished what I started. It feels great to have closure on a project that's been a significant part of my life. High five!
Read a condensed first chapter and see the cover that Darren designed here. Image from Flickr Creative Commons.