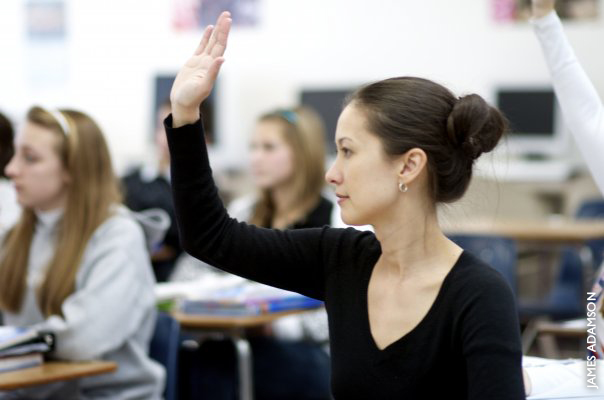 Melia has written a memoir about the project (see link for update). The synopsis is below.
Six years out of college, Melia Dicker realizes that her life is moving in the wrong direction. She had assumed that by doing everything she was supposed to in school—making all A's and graduating from college, then getting a good job—she would become a financially stable, reasonably happy person. But by the time she reaches her late twenties, she still isn't either of those things.
Only then does it sink in that the reward for all her hard work isn't coming. Melia suddenly understands that the very habits that made her a high achiever in school—perfectionism, people pleasing, and working herself into the ground—have turned her into an unhappy, unhealthy adult. She desperately wants to change, but after so many years of doing what's expected of her, she hardly remembers any other way to be.
I wish I could do school over again, she thinks. I'd follow my interests and not just the teacher's instructions. I wouldn't let my grades define my self-worth. And maybe I'd end up a happier person.
This epiphany sets in motion a journey back into Melia's old classrooms to rediscover the creativity, confidence, and joy that she wants most in life. She dreams up a way to spend a week in each grade at her old schools, learning on her own terms in the classroom and on the playground as she progresses from kindergarten through college. Taking an uncharacteristically bold leap, Melia quits her job and moves back home with her parents in order to do the Reschool Yourself project.
As she becomes the tallest kindergartener in history, Melia remembers what it's like to laugh all day long and use her imagination. She discovers what it's like to be popular, risks failure by taking tests without studying, dances like no one is watching—even though everyone is—and battles the same need to achieve in high school that had plagued her the first time around. Along the way, Melia meets Darren, an unexpected love interest who tests her resolve to make her own rules.
Reschool Yourself is the vibrant, relatable story of one woman who undertakes a school do-over, seeking to transform from a person who looks like a success on paper into someone who defines success for herself. Readers will laugh, be inspired, and reflect on their own formative school days, accompanying Melia as she learns how to chart her own course forward.