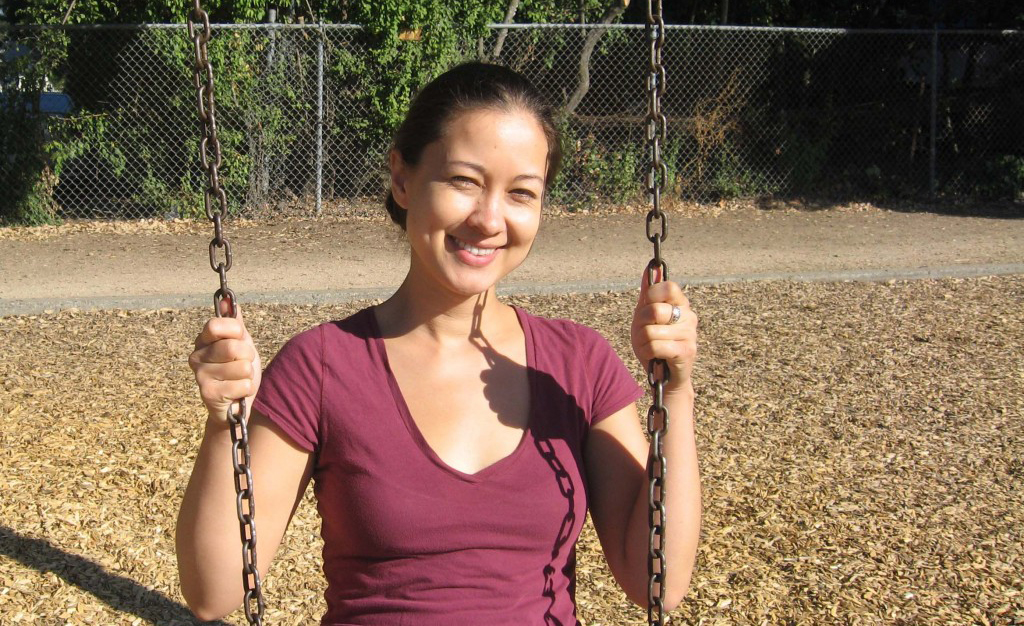 Welcome, new visitors!
I'm glad you're here. You'll notice that it's been a long time since I posted regularly, and you can read more about why. I'm committed to writing more often and posting on social media starting now, so I hope you'll follow along.
Here are a few quick highlights of the Reschool Yourself site:
I'll be posting on topics like overcoming resistance, finding contentment and gratitude in everyday life, and learning to value yourself. If you'd like to stay in the loop:
Subscribe to the mailing list from the sidebar
I'd love to hear from you, so leave a comment or contact me!